Team Wild India is happy to announce "Monthly Photo Contest" exclusive to members of Wild India Eco Tours. There are exciting prizes to be won!
November 2016 - Theme BIRDS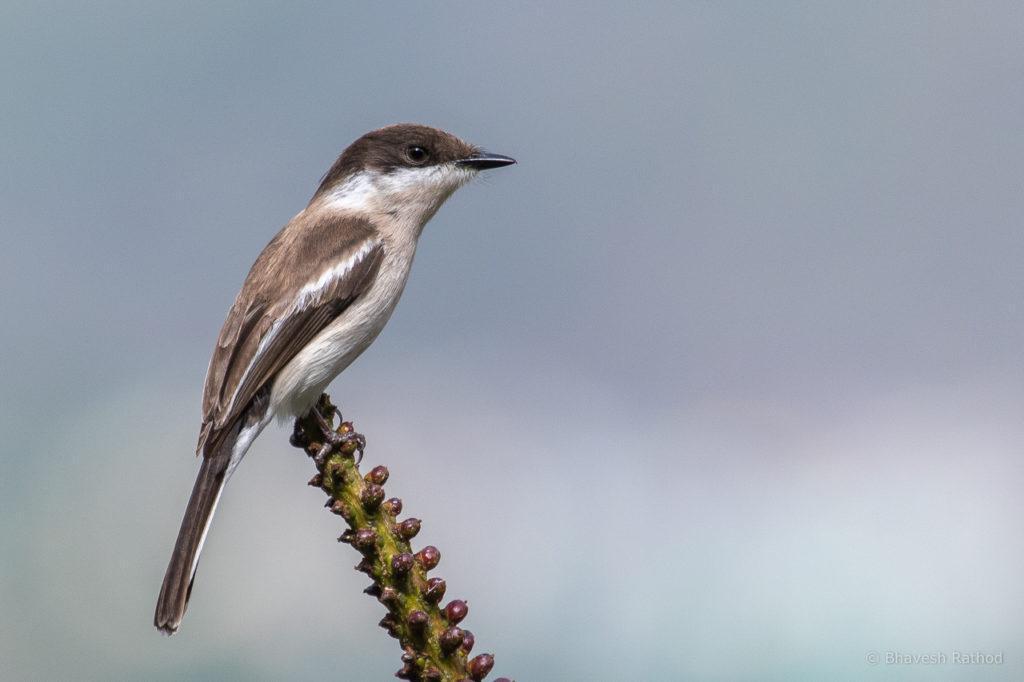 Anyone who has travelled with Wild India Eco Tours in one of its tours
The image must be made while on a tour with Wild India Eco Tours.
Stick to the theme for the month
Only ONE entry allowed per member
The members needs to email the image to info@wild-india.in. The email should contain the following details:

Subject line as – Monthly Photo Contest
Name of the tour when the image was made
Month & Year of the tour.

The image must be a minimum of 1600px on the longer and should be submitted in JPEG format
Minimal post-processing of the image

Adjusting white balance, tint, saturation, contrast is fine
Cloning, selectively processing parts of image is not allowed
In-case of doubts, we may ask for raw image.

Last date to submit entries is the 12th of every Month. Winners will be announced by 20th of every Month
The decision of Wild India Eco Tours team will be final
The winning image will be hosted on this page along with the members name
All rights of the image remain with the owner of the image
The discount coupon shall be valid till for a period of 6 months from the date of issue.
---
Winners
Winners will be announced here with the winning image.