Wild India Eco Tours arrange tailored wildlife, bird-watching & nature tours to various locations across India. Share your location & dates and we shall build a best possible itinerary to make your trip a wonderful experience into Wildlife.
YOU decide – Dates & Destination, WE design your Wildlife Journey across various destinations in India.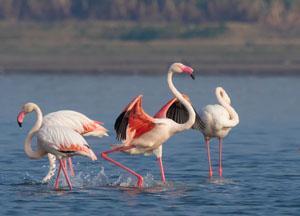 Birding Tours
Birding tours are focused on sighting & photographing birds in various habitats like the Western ghats of Goa & Thattekad, Deserts of Kutch, Grasslands of Tal Chhapar, Keoladeo National Park at Bharatpur, Sea shores at Akshi & Backwaters at Bhigwan and many more.
Goa
Little Rann of Kutch
Chopta
Bharatpur
Thattekad
and many more.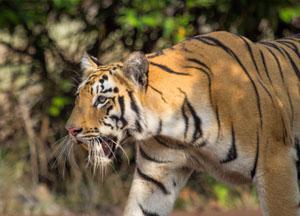 Jungle Safari Tours
Safari tours are largely focussed on sighting & photographing the big cats (Bengal tigers, Leopards, Asiatic Lion) and other wild animals across India. Such tours include exploring various protected forests in jeeps and also offer good opportunities for bird-watching as well.
Tadoba Andhari Tiger Reserve
Pench National Park
Bandhavgarh Tiger Reserve
Ranthambore Tiger Reserve
Kanha National Park
and many more.
---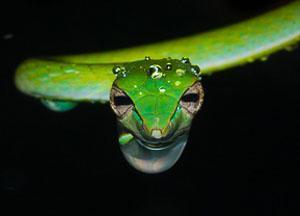 Macro Photography Tours
Macro Photography tours that take place during the monsoon season with our prime target of photography being various species of Snakes, Geckos, Frogs & Toads, Moths, Butterflies, Flowers, Orchids, Spiders & other insects. Make no mistake, these are the tours when we get closest to nature; as we explore the dense Western Ghats of India in heavy rain, walking through knee-deep streams at midnight!
Amboli, Western Ghat
Goa, Western Ghat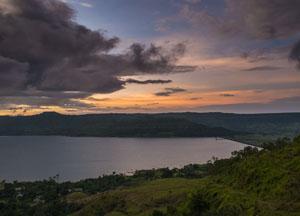 Nature Tours
Nature tours provide a holistic experience into nature. Being the latest addition to our tours where-in we visit less explored destinations across India, offering an unique experience into nature coming across variety of flora, fauna and some exquisite landscape views. We also carry out a flower-watching tour to laterite Kaas Plateau, that flowers only for month or so just after monsoons.
Amboli, Western Ghat
Kaas Plateau, Satara