RESA Binocular Harness: Enjoy long hours in the field with binoculars without stressing your neck by using the RESA binocular harness. A simple yet effective design distributes the weight of the binoculars on your shoulders providing you with added comfort for extended bird-watching and wildlife viewing.
Price: Rs 999/- only (Free shipping across India)

---
RESA Bean Bag: Be it a jungle safari or a birding excursion in car, provide a sturdy support to your camera with a RESA Bean Bag. These also double up as a perfect utility to rest your camera for taking eye-level shots of waders and other birds while laying flat on ground.
Introductory Price: Rs 899/- only (Free shipping across India)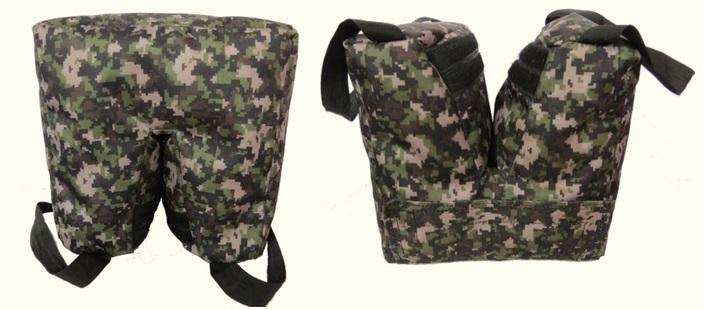 ---
Book now using the order processing form below. For any queries, feel free to contact via Whatsapp or Call at 9552522823 / 90110272399.
---
RESA Order Processing Form
Comments or questions are welcome.